[26] Supernatural quotes wallpapers



Preview: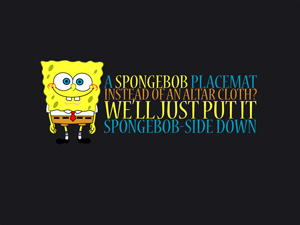 [*] Comments are appreciated!
[*] You can crop, resize, do whatever with these and use them for banners or icons, as long as you credit.
[*] If you spot any typos, don't hesitate to tell me ;)
[*] I hope you like them!
[*] The previous batches can be found here and here.

Thank you
zabzab for sharing some awesome quotes!
I'm still making more of these, so suggestions are still welcome.